HOME
©mette gitz-johansen
---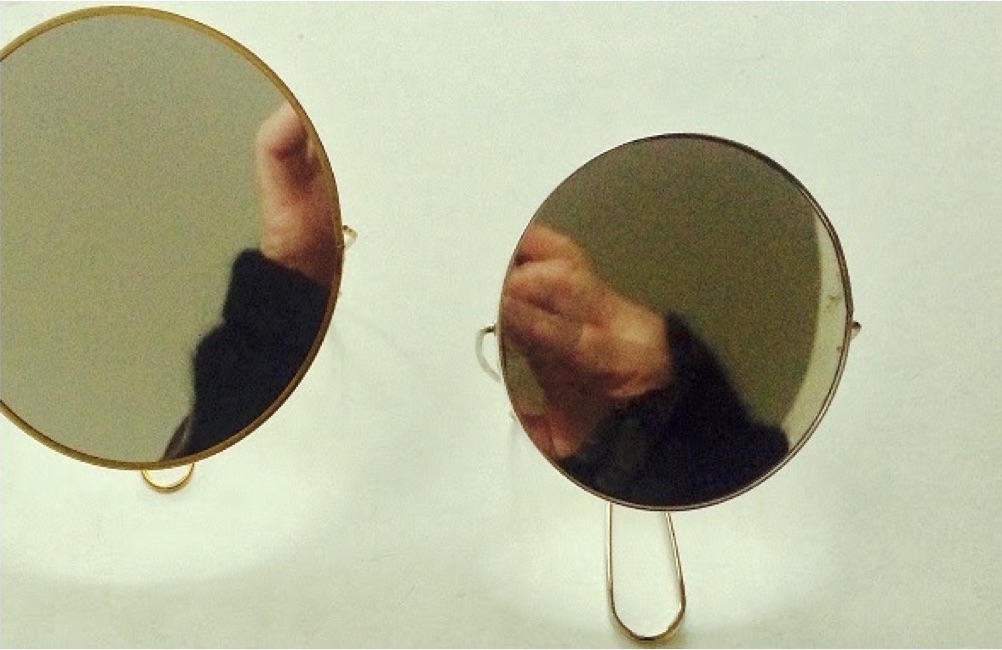 ---
Gammelgaard, Herlev m. Eva Koch og Jette Gejl
11. sept. – 28. nov. 2021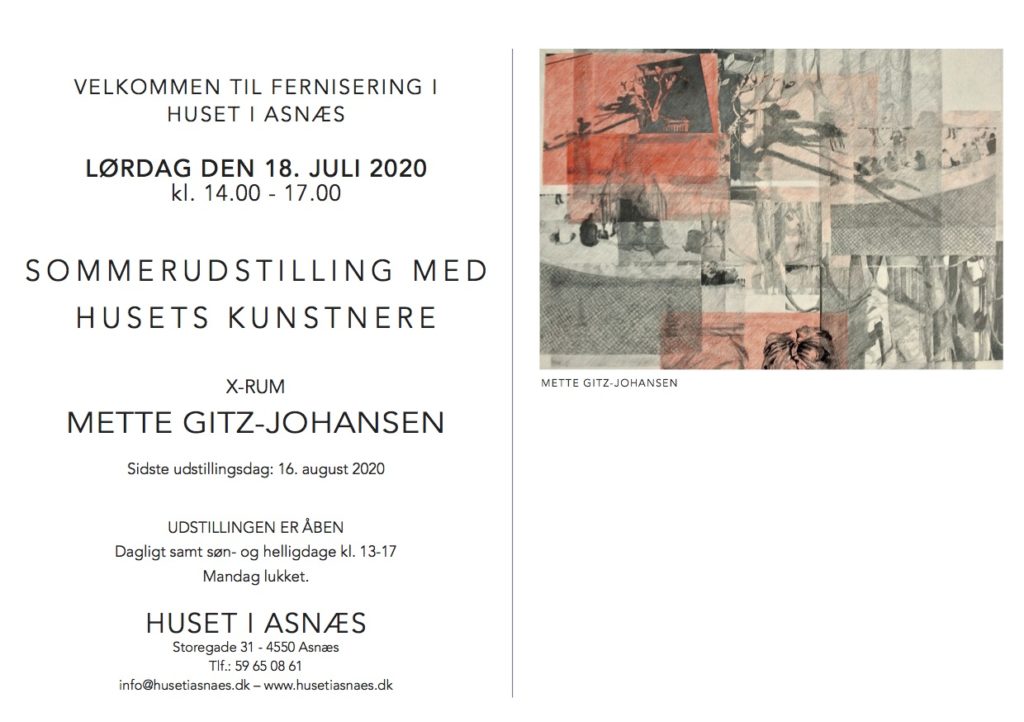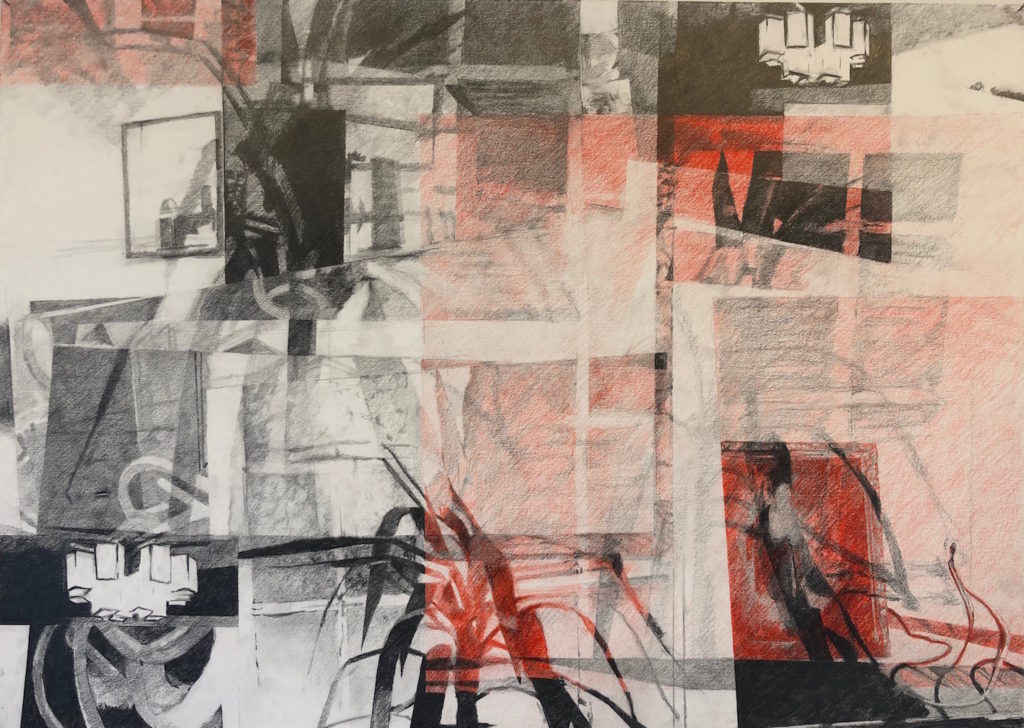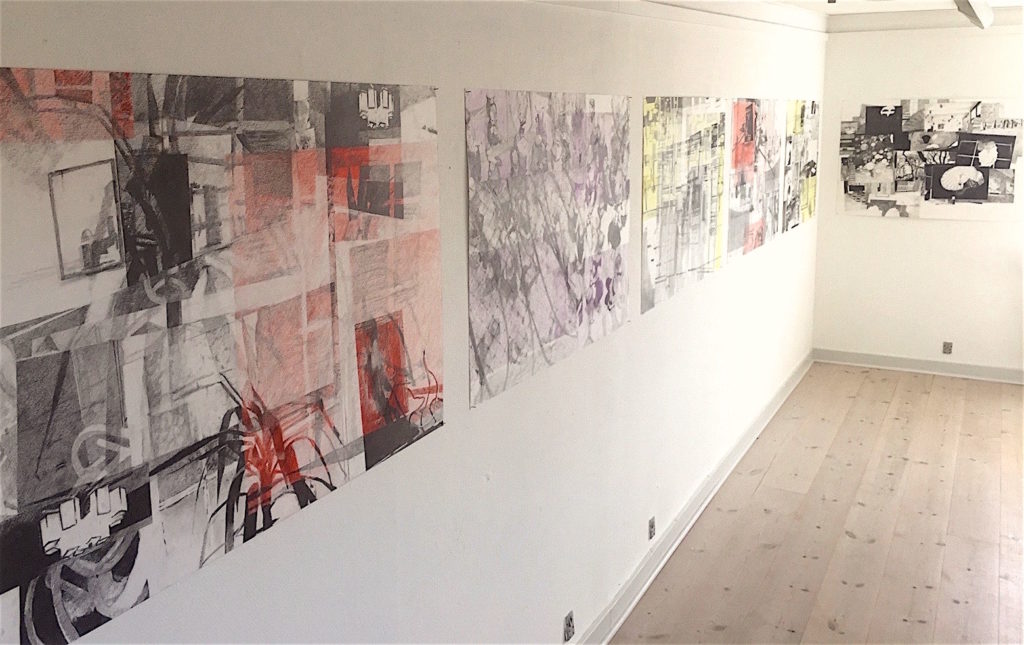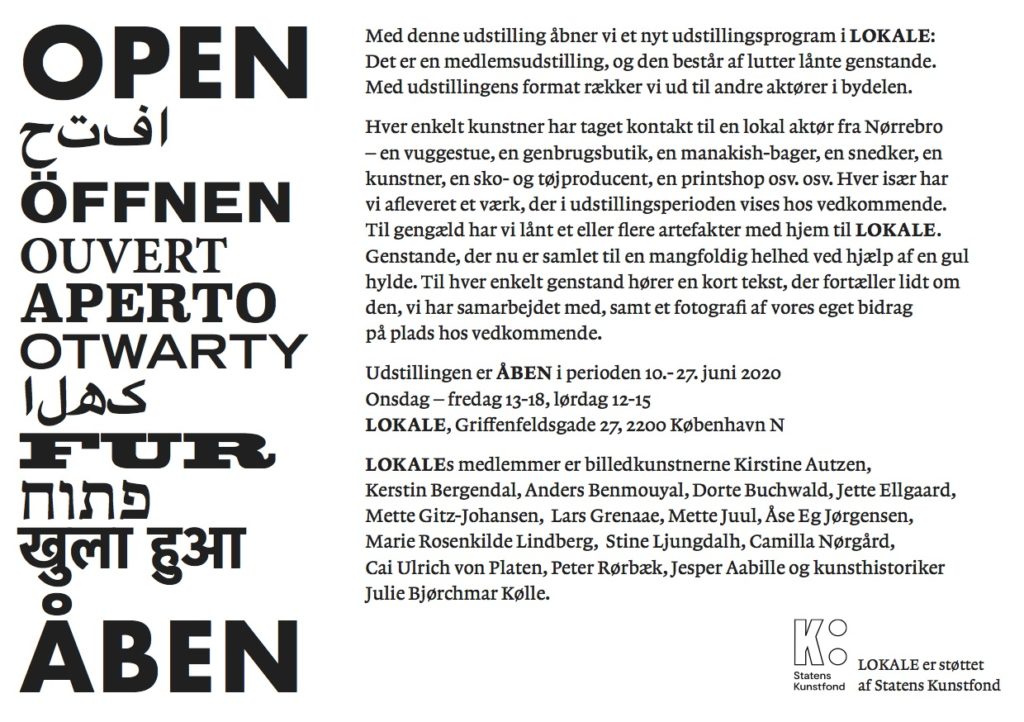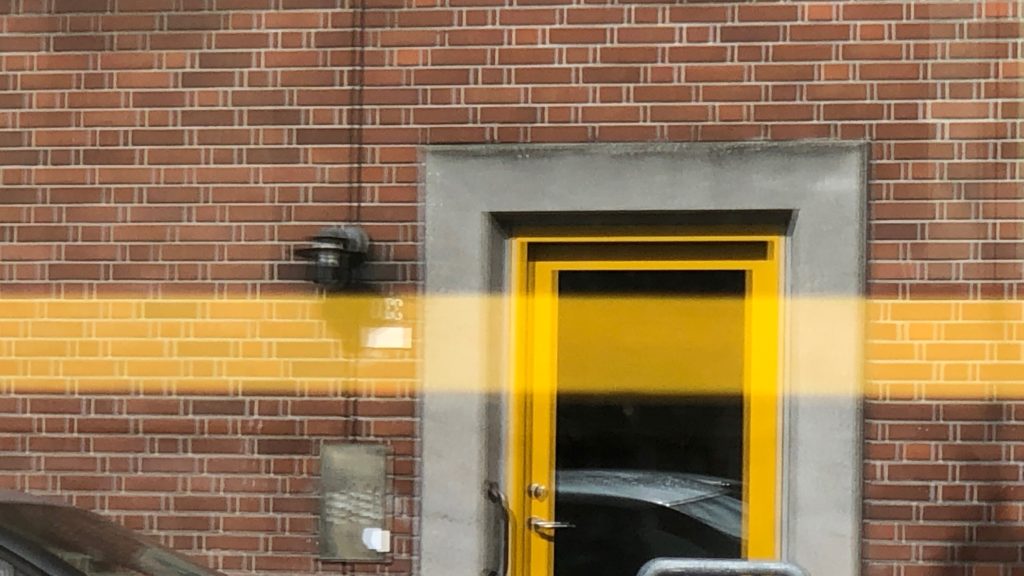 LOKALE – reflecting the street – still from videowork 2020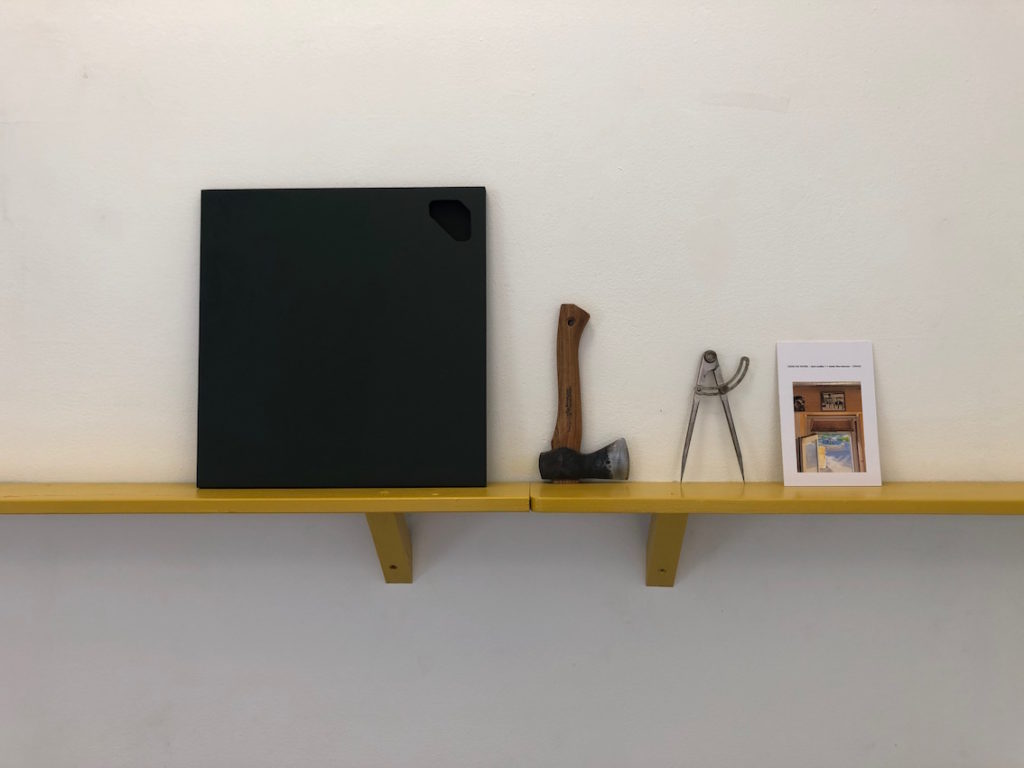 Exchanging a work with HÅND OG HOVED – the local carpenter.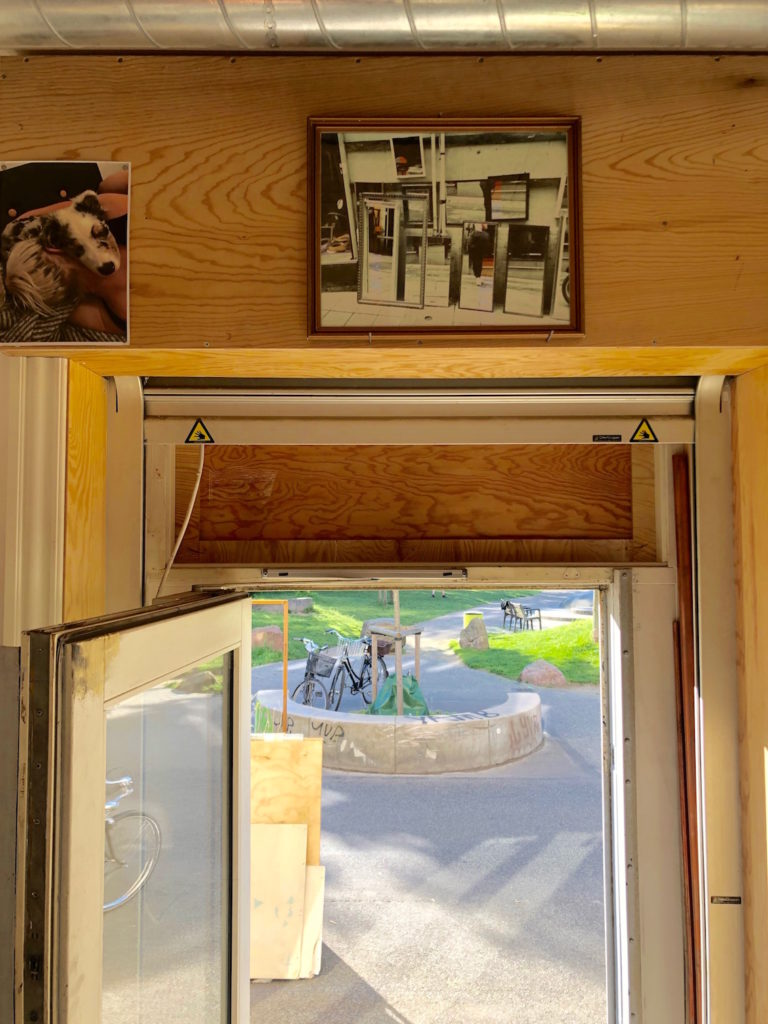 Exchanging a work with HÅND OG HOVED – the local carpenter.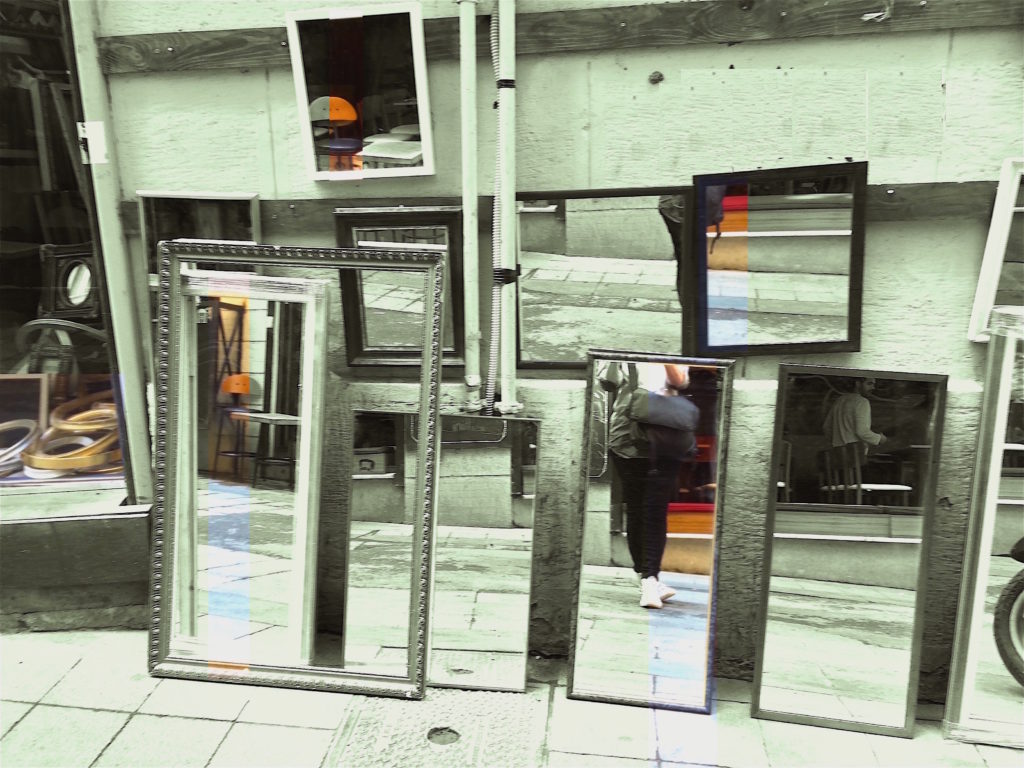 MAKING REPLICA – the exchange work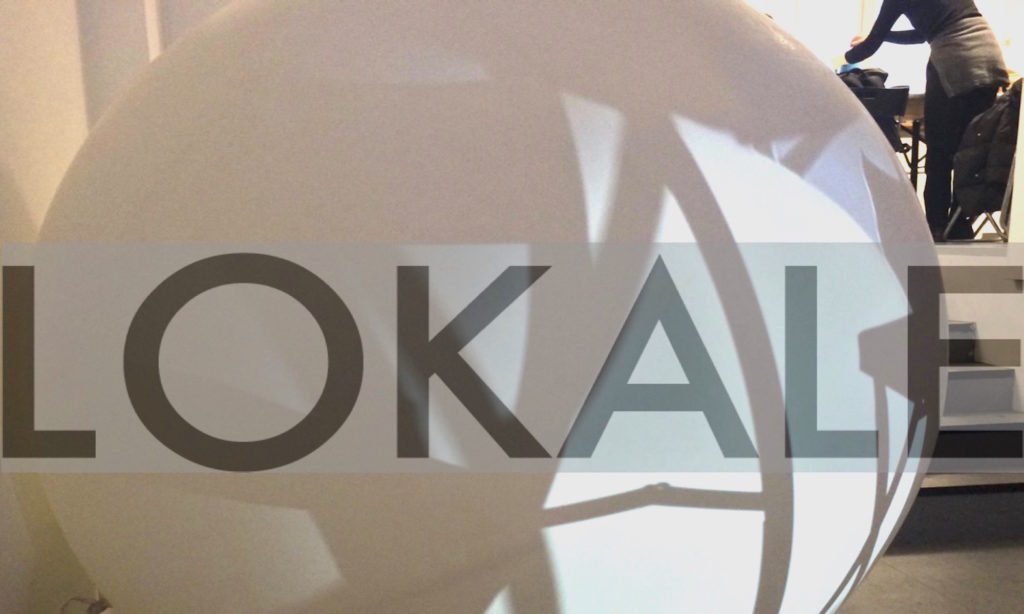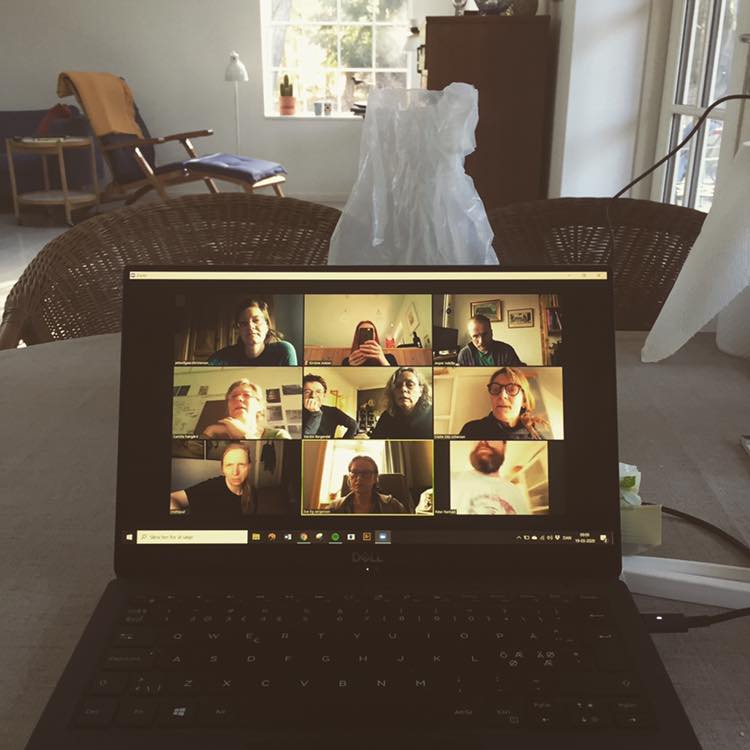 Great news in a complicated time: The entire team behind LOKALE is exited and proud to have received support from The Danish Art Council to build an exhibition platform.
We are full of gratitude and we can't wait to challenge you with exhibitions, conversations, collaborations and workshops locally in Griffenfeldsgade, Nørrebro, Copenhagen.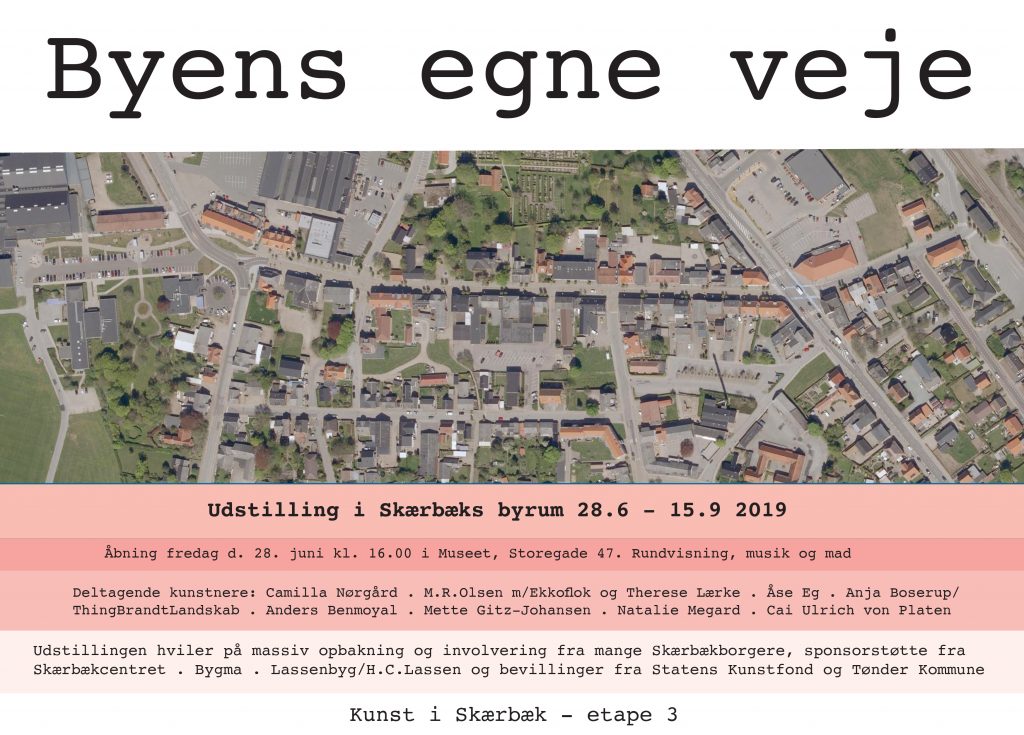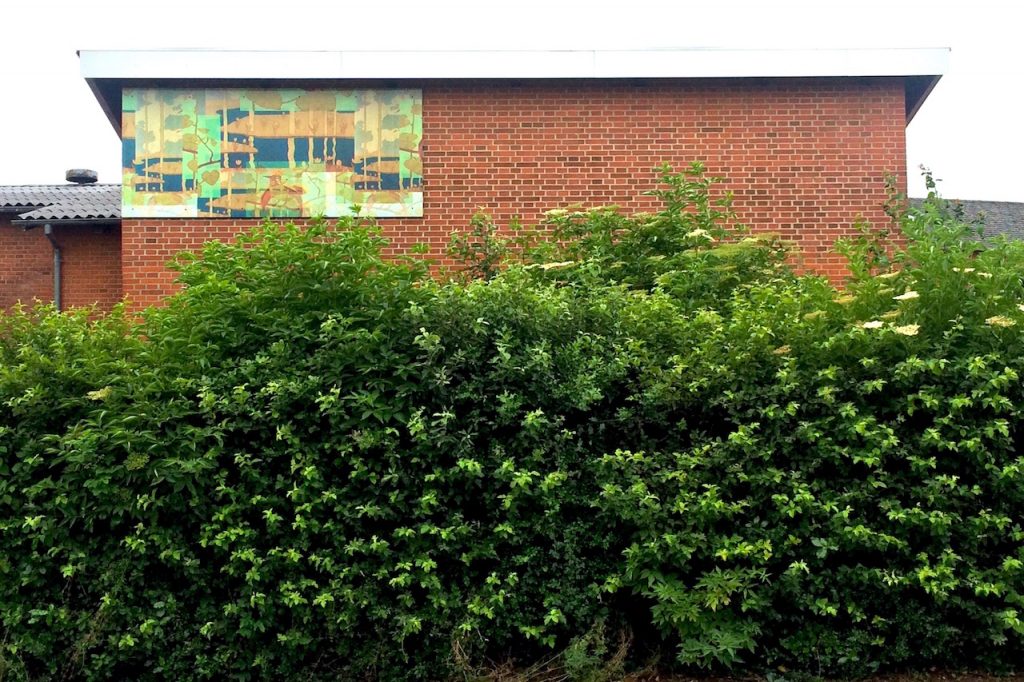 PARAPHRAZING TAPESTRY – 2019
150 x 305 cm
aluprint
"BYENS EGNE VEJE", KUNST I SKÆRBÆK – etape 3. SKÆRBÆK, DK. Curated by Cai Ulrich von Platen.
In Skærbæk world art was created. The Scherrebek/Skærbæk tapestries became the beginning of the 20th century textile art and they are still to this day seen as one of the symbols of the european Jugendstyle, or Art Nouveau. Some of the famous artists such as Eckmann and van de Velde provided motives for the tapestries. However, it was a brief greatness that lasted from 1896 – 1903. Afterwards there was a dedicated woman in Skærbæk who woven until the reunion. Today you can find the tapestries at the museums in Tønder, Flensburg and Dresden.
Mette Gitz-Johansen has 4 different large aluprints as paraphrases – reinterpretations of several of the famous Skærbæk tapestries mounted on masonry and buildings both in "Mellemrummet" and in "Skolegade". In addition, a sculptural work acts as a window exhibition in a store in Storegade.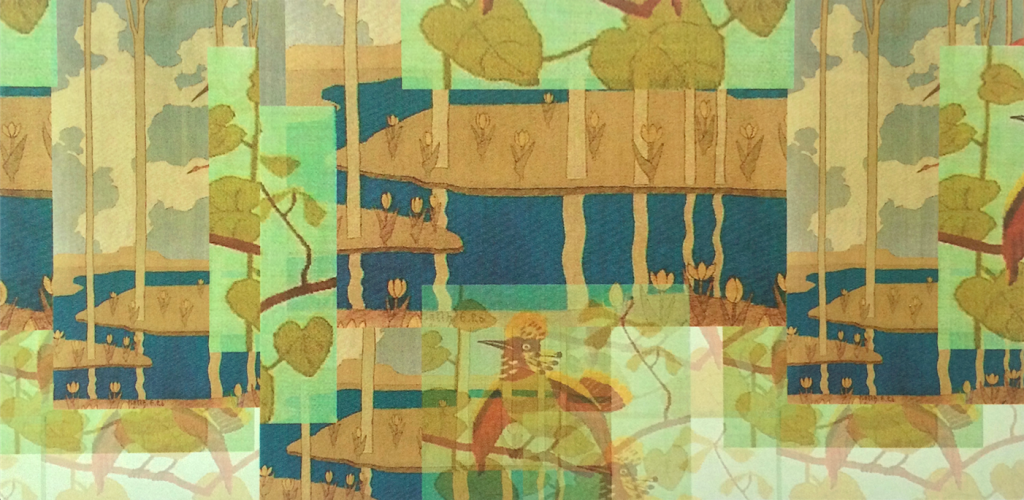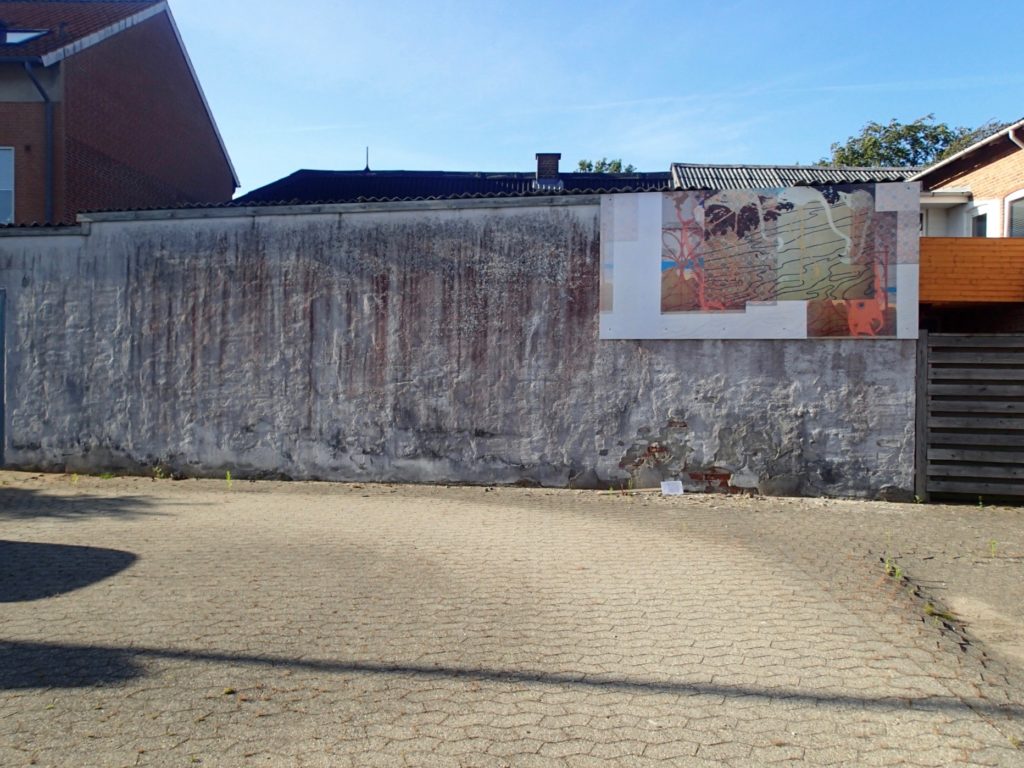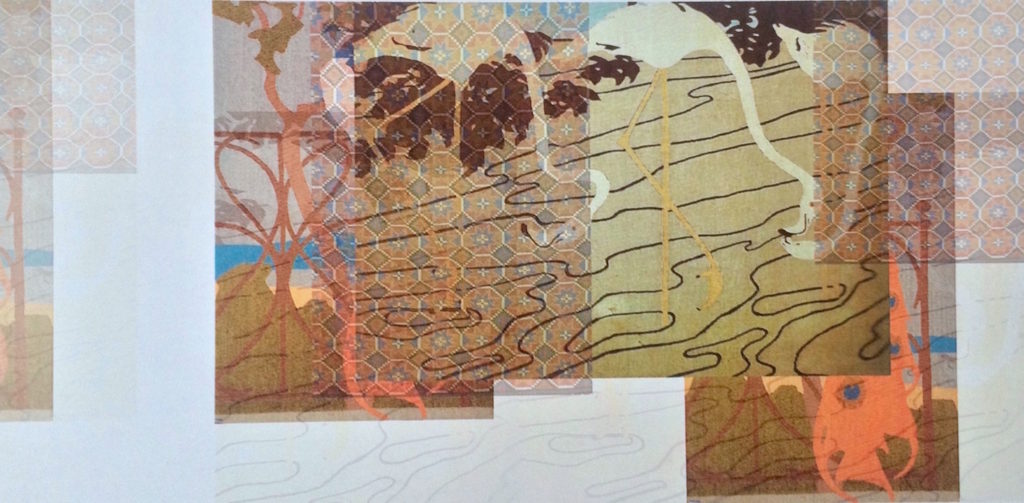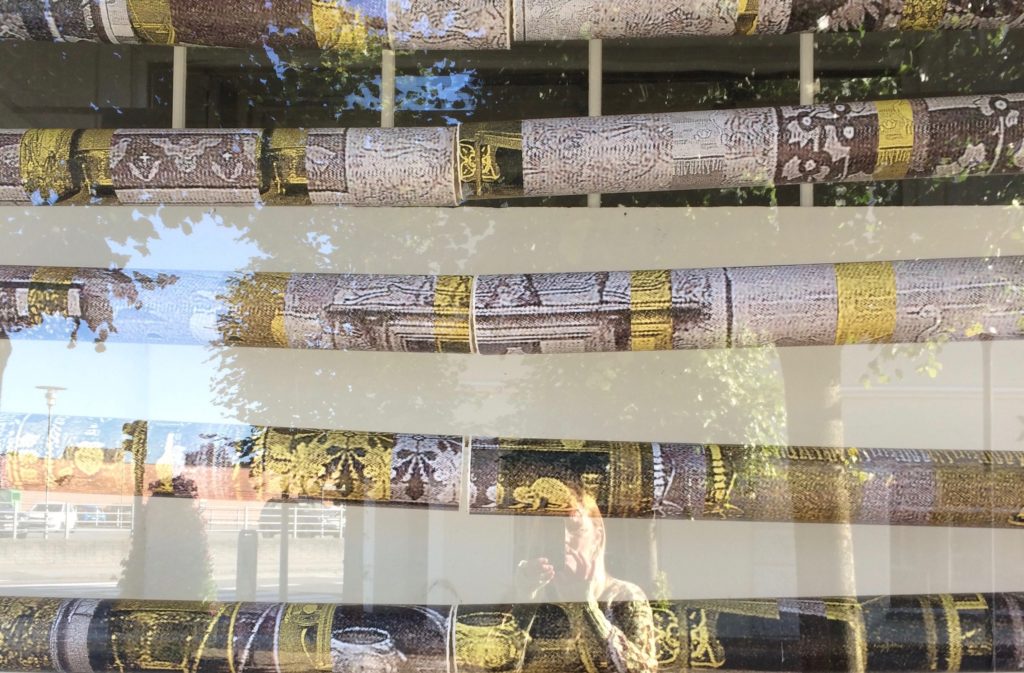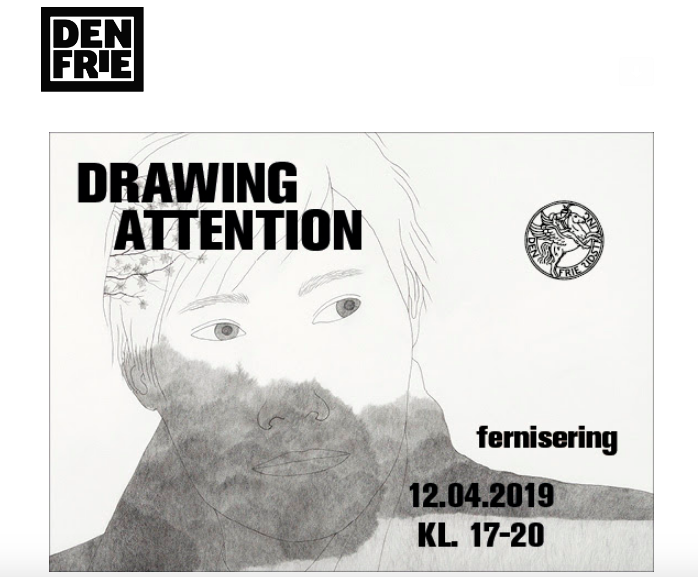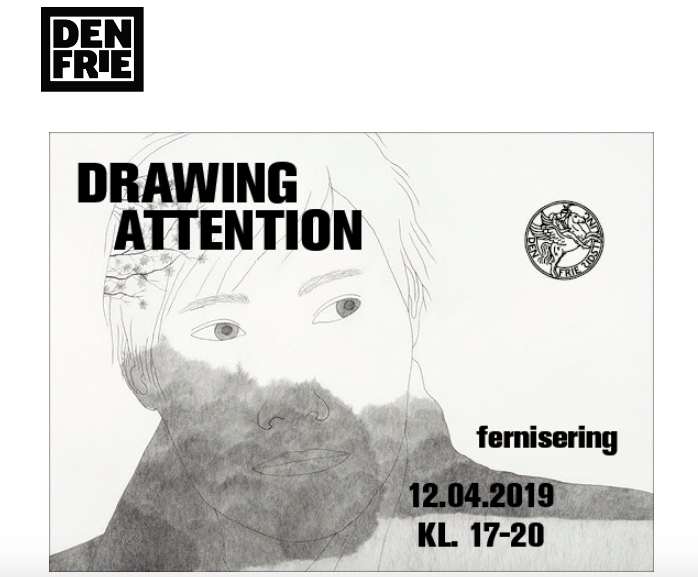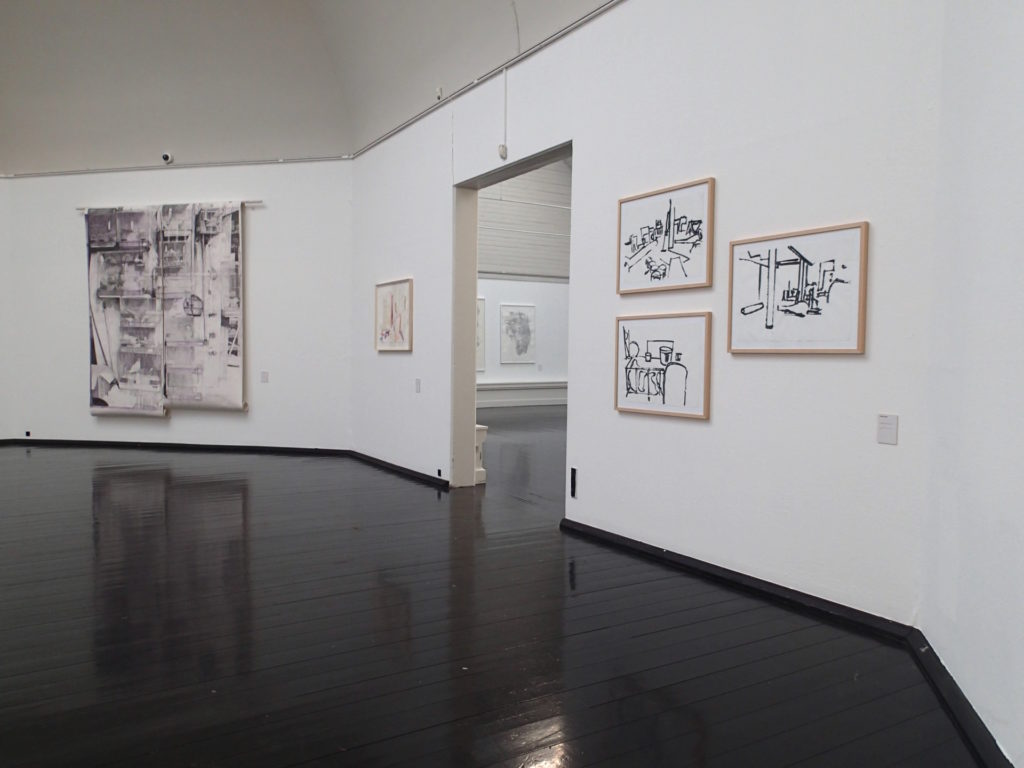 http://denfrie.dk/udstilling/den-frie-udstilling-3/
DRAWING ATTENTION is an exhibition with its finger on the pulse of drawing today – a fresh take on the current revitalisation of drawing as an independent field of art with unique tactile qualities. With an unabashed dedication to the analogue, drawing forms the basis and conceptual focus of DRAWING ATTENTION. The exhibition has been created by the artists' association Den Frie Udstilling, headed by artists Maria Finn and Peter Holst Henckel as curators. In addition to the association's own artists, some of Denmark's leading figures in the field have been invited to participate with works based on drawing in the widest possible sense of the term.
Whereas in the past drawing was a natural, technical point of departure for every young painter, graphic artist or sculptor, it is no longer a necessary discipline in the arts. Despite which, drawing continues to be a medium embraced by artists of every generation. During recent decades, the bodily and analogue have lost ground to touchscreens, digital technologies, and wireless communication, which might explain the revival of interest in more traditional techniques and media, and a growing appreciation of their tactile qualities. This is highly apparent in current contemporary art – perhaps as a backlash against the rampant digitalisation of society today. DRAWING ATTENTION delves into this shift, exploring drawing as an independent medium in its own right.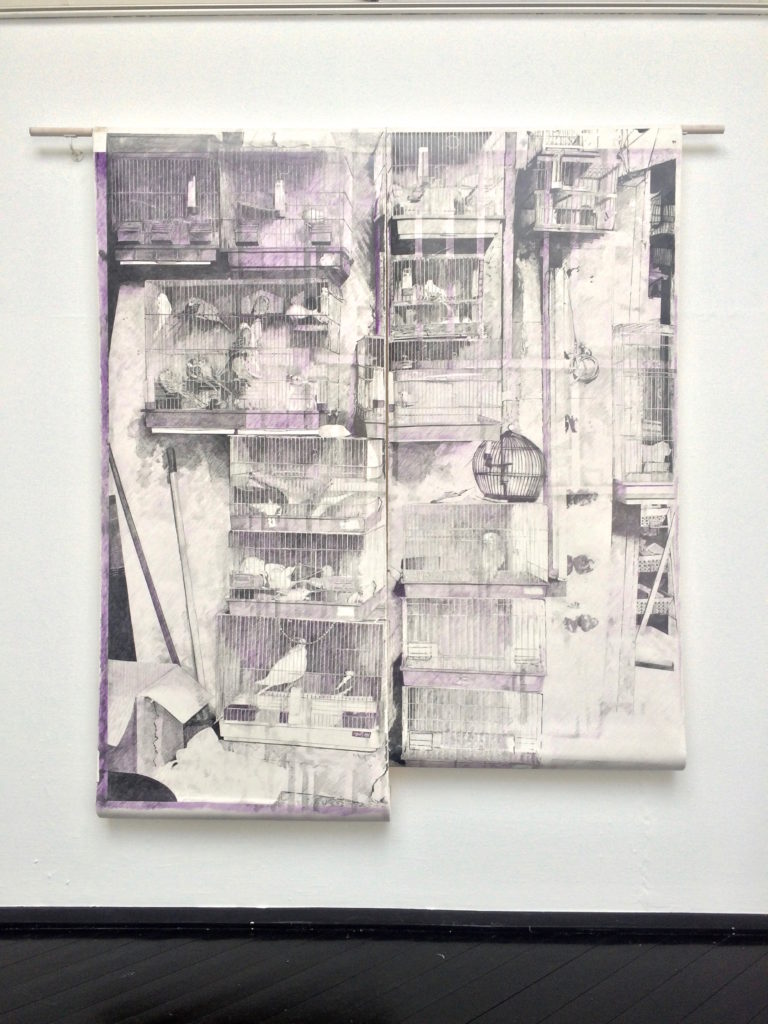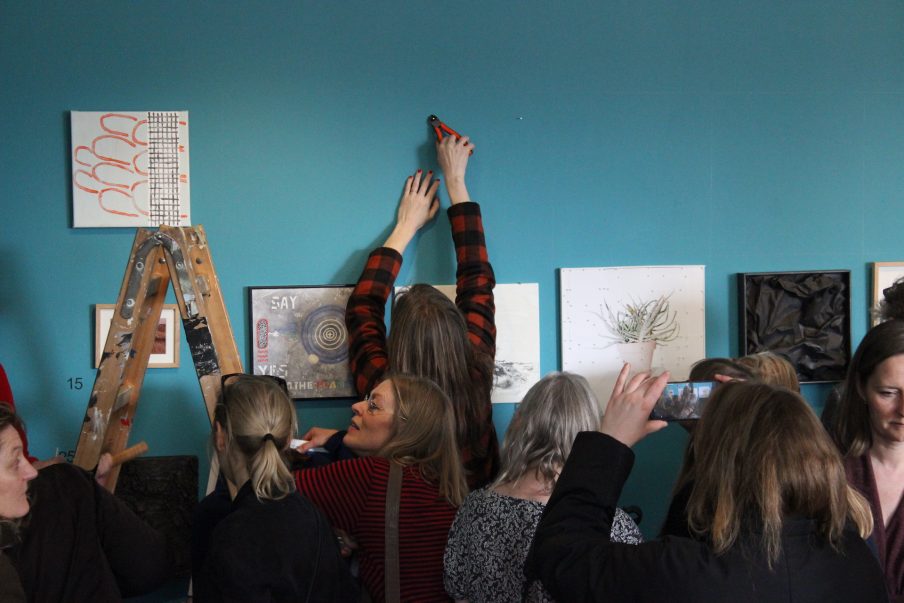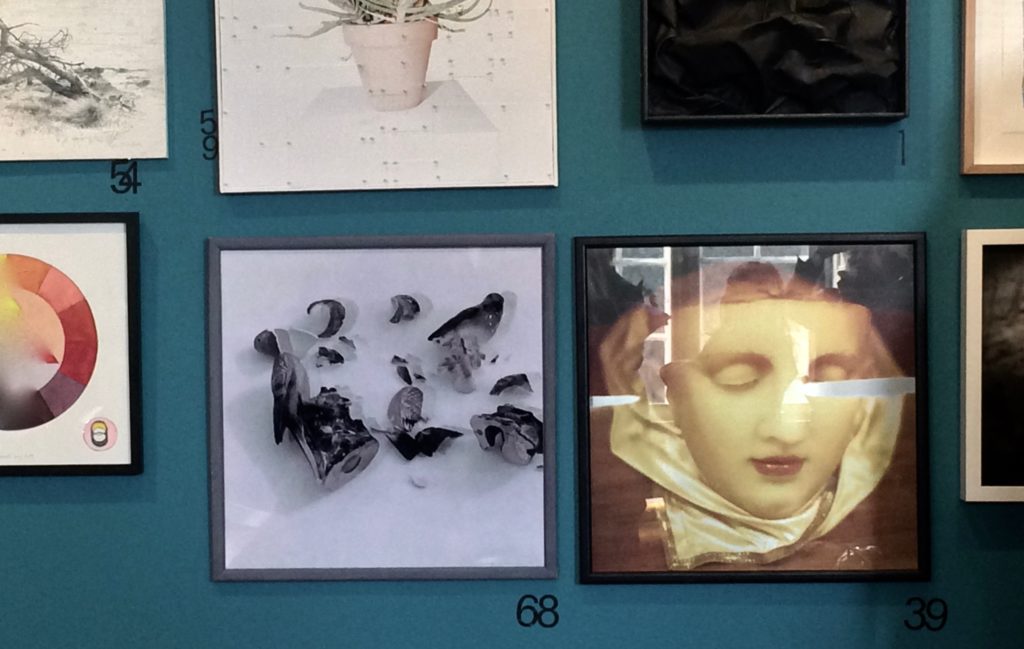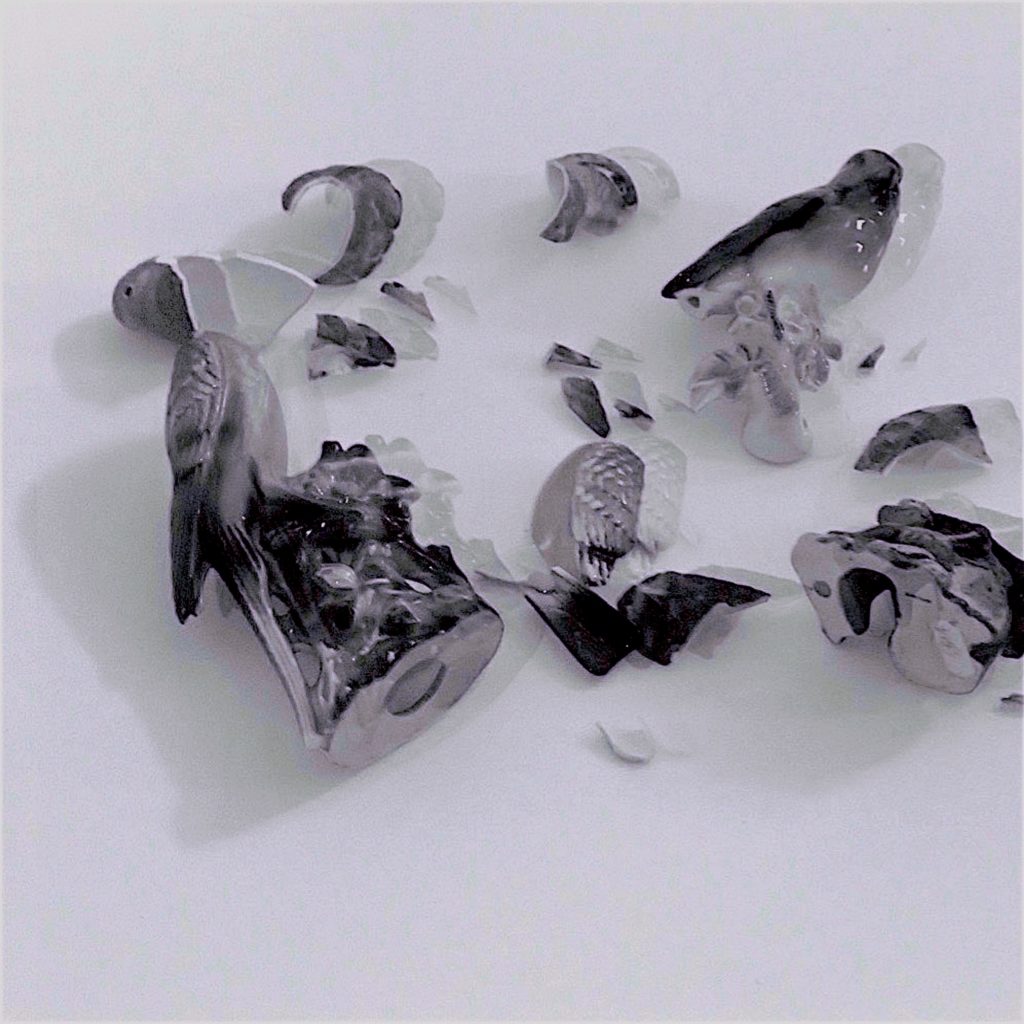 DISSECTING BIRDS 2019 – 40 x 40 cm – photoprint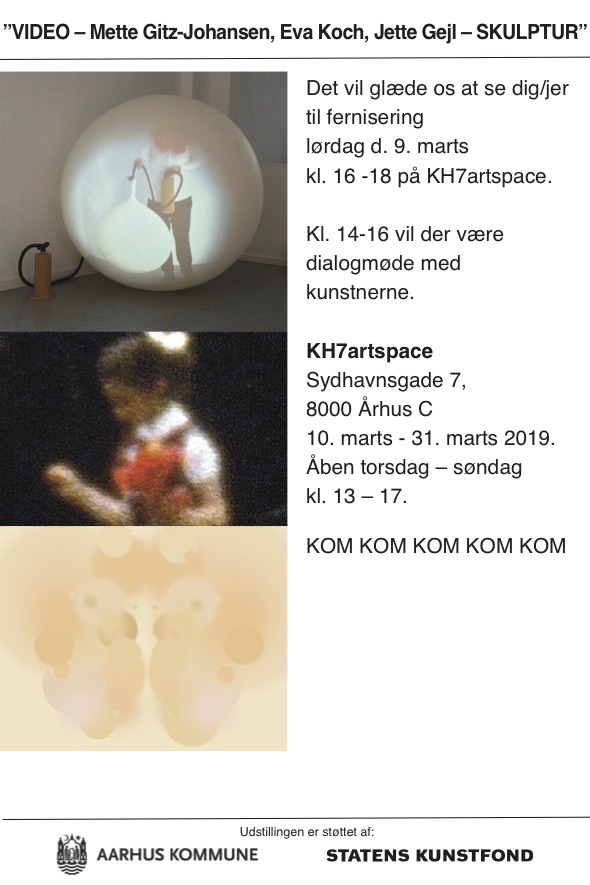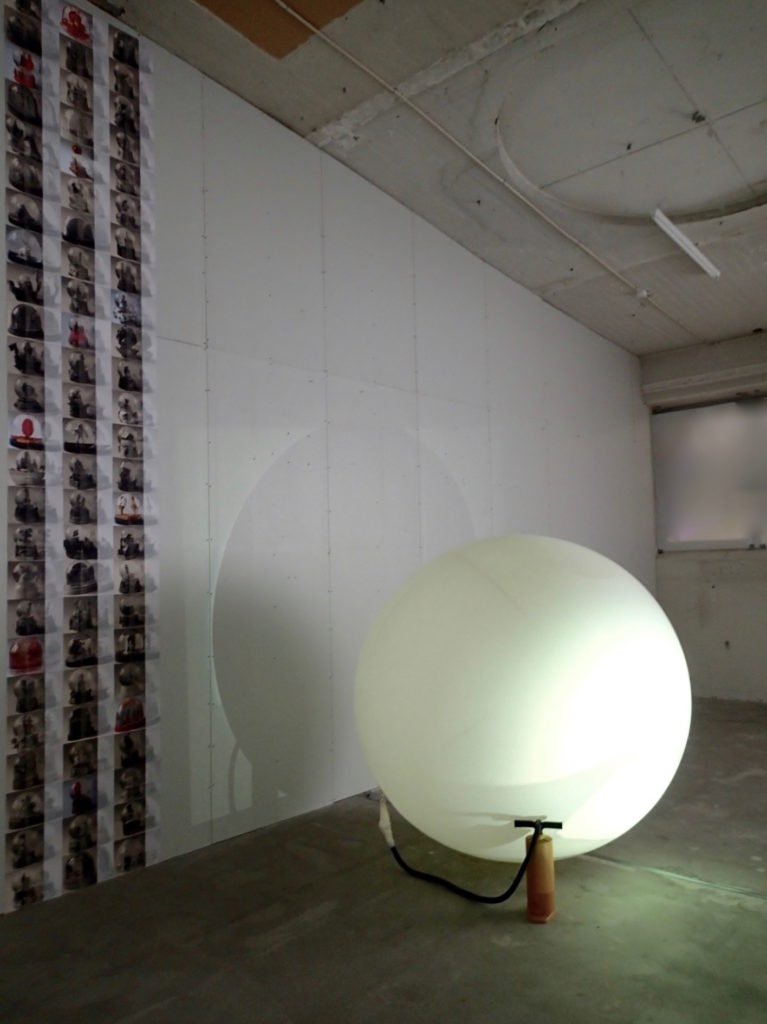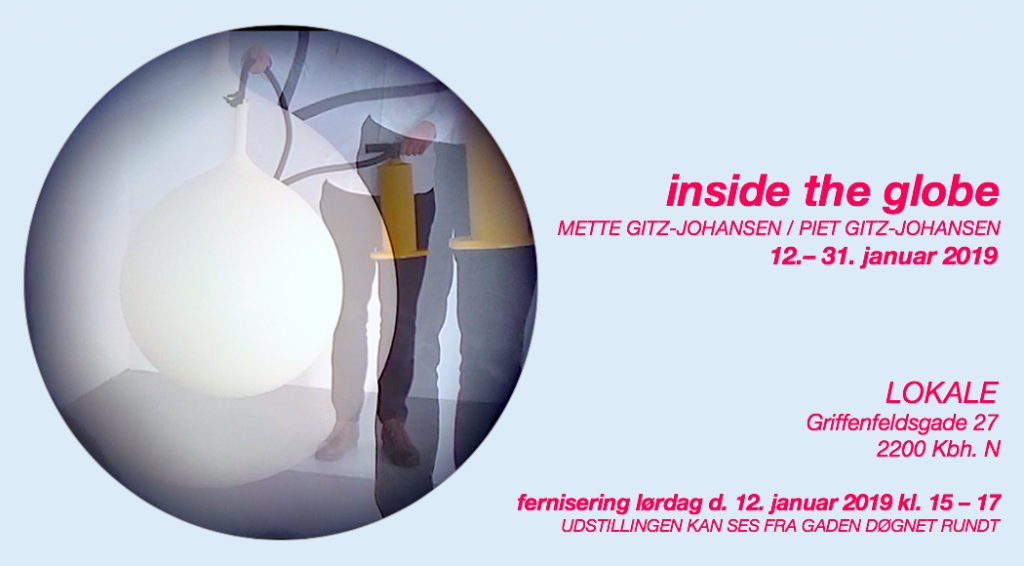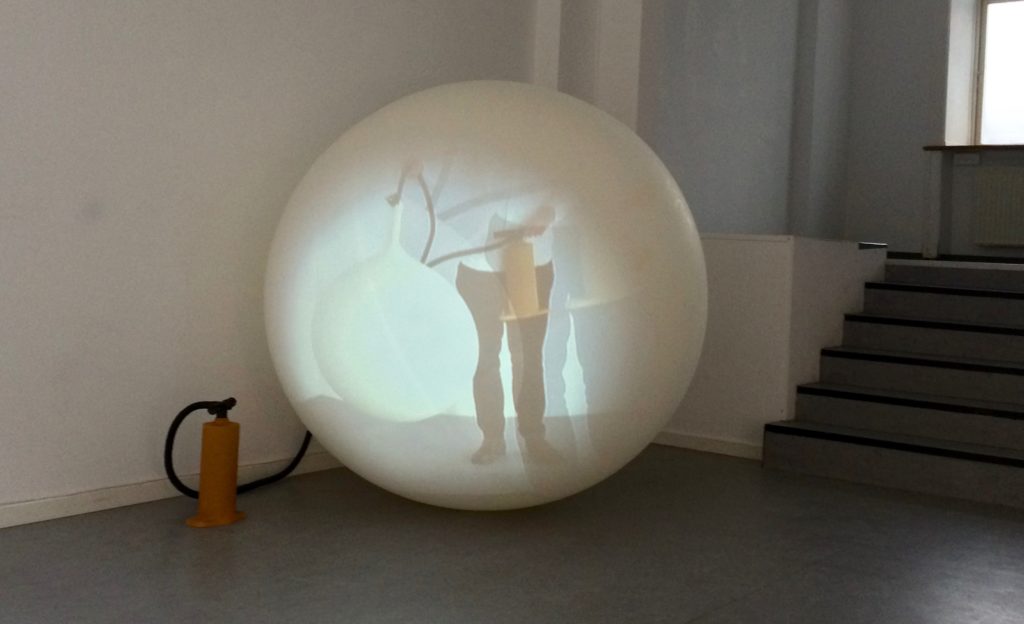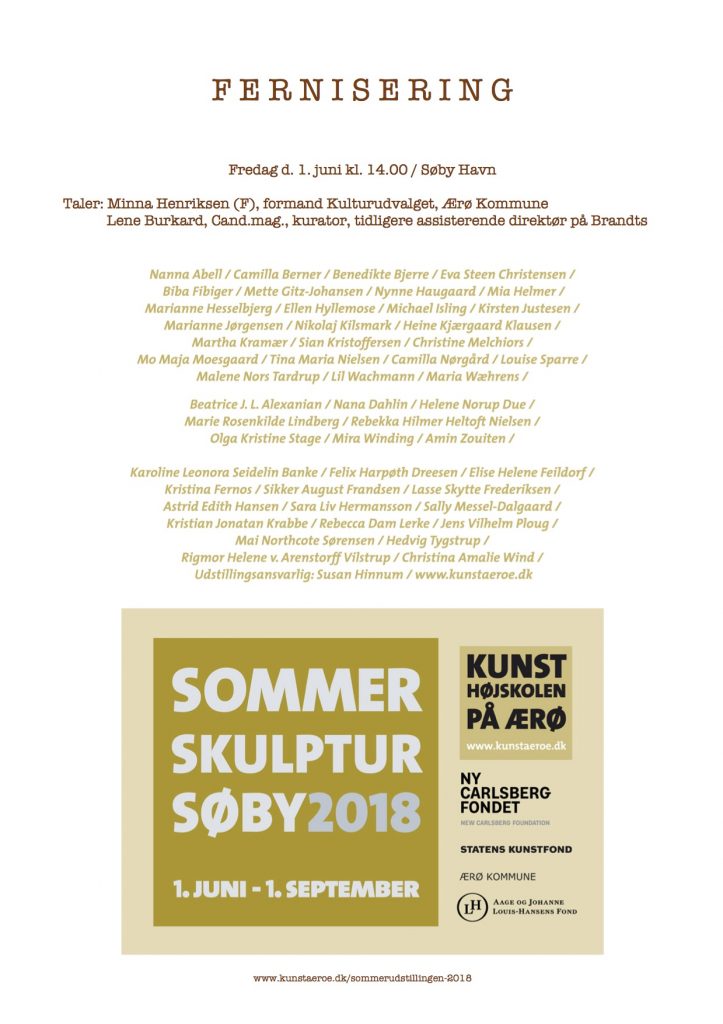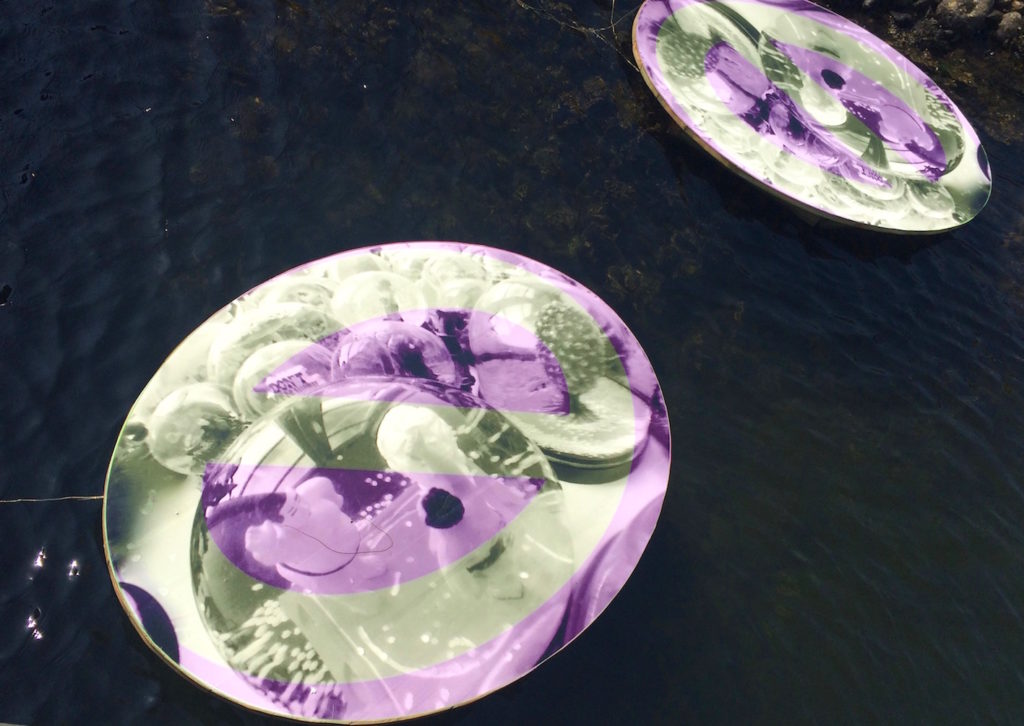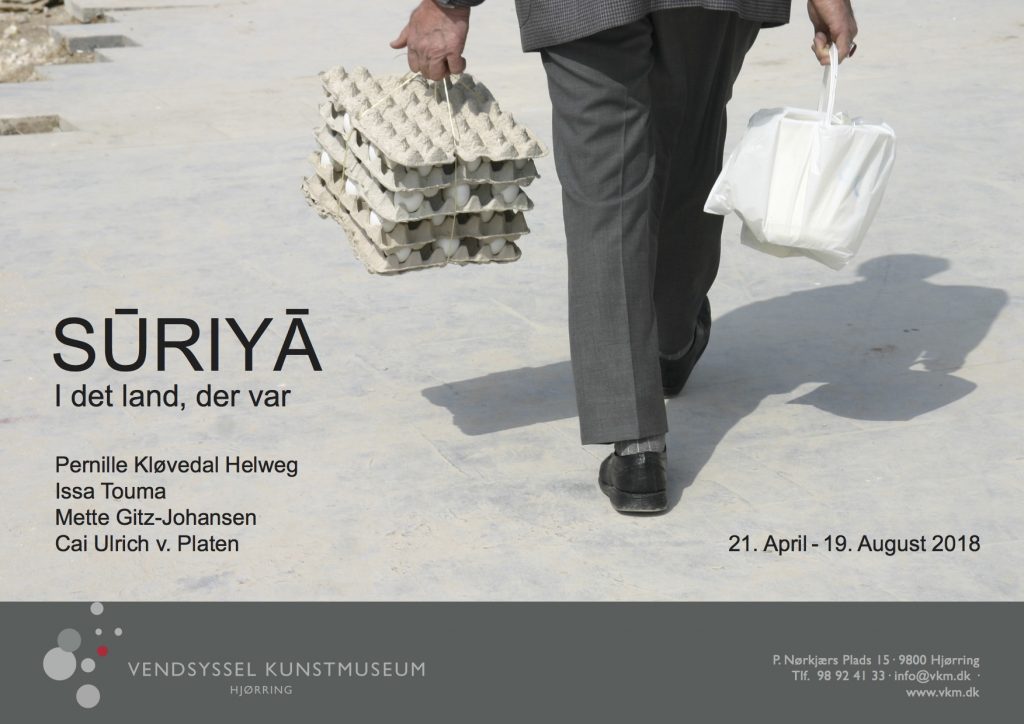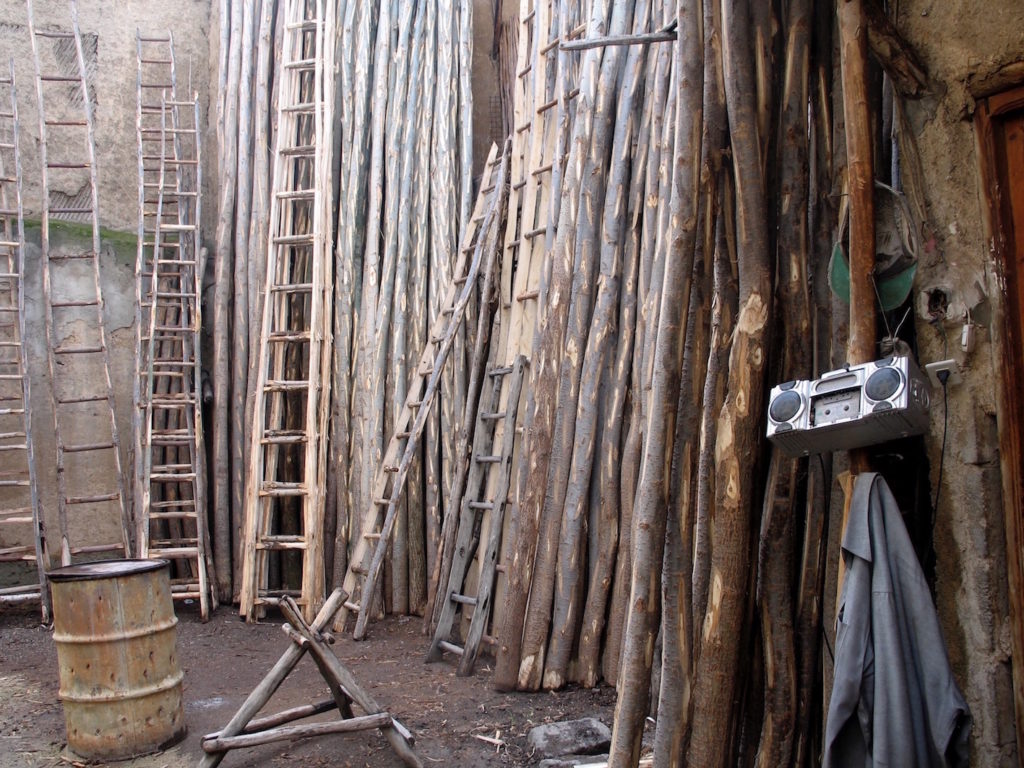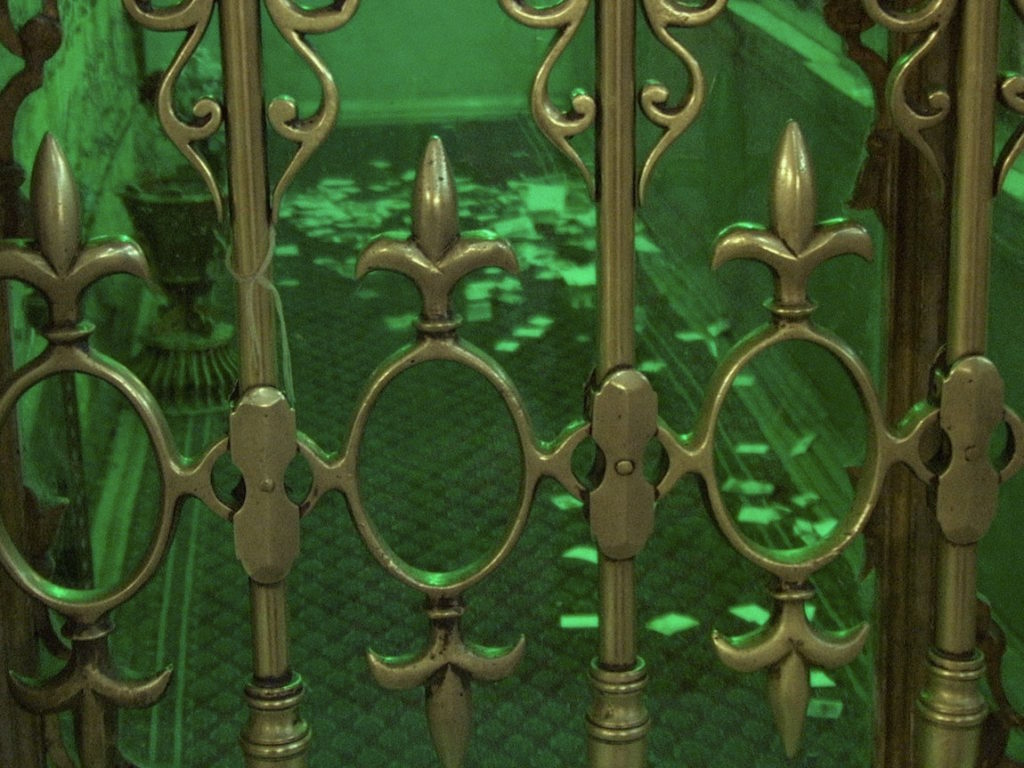 http://vkm.dk/udstillinger/2018/suriya-i-det-land-der-var-2174/
Mette Gitz-Johansens contribution to the exhibition include the video "Green", which, based on footage from the Umayad Mosque in Damascus, shows intensely awareness and a committed community around a place and at the same time the feeling of being cut off from real insight as the outside observer.
In addition, the timeliness of the war – the experience of loss and getting lost – is a reference for both a larger pencil drawing on cardboard and a series of photographs.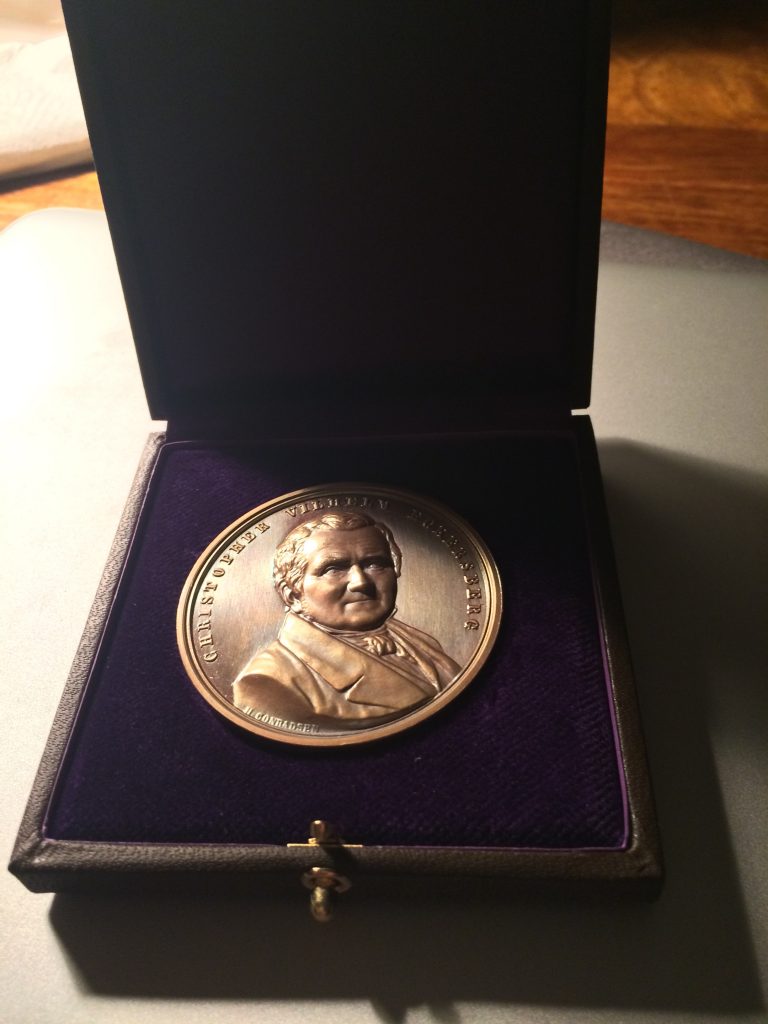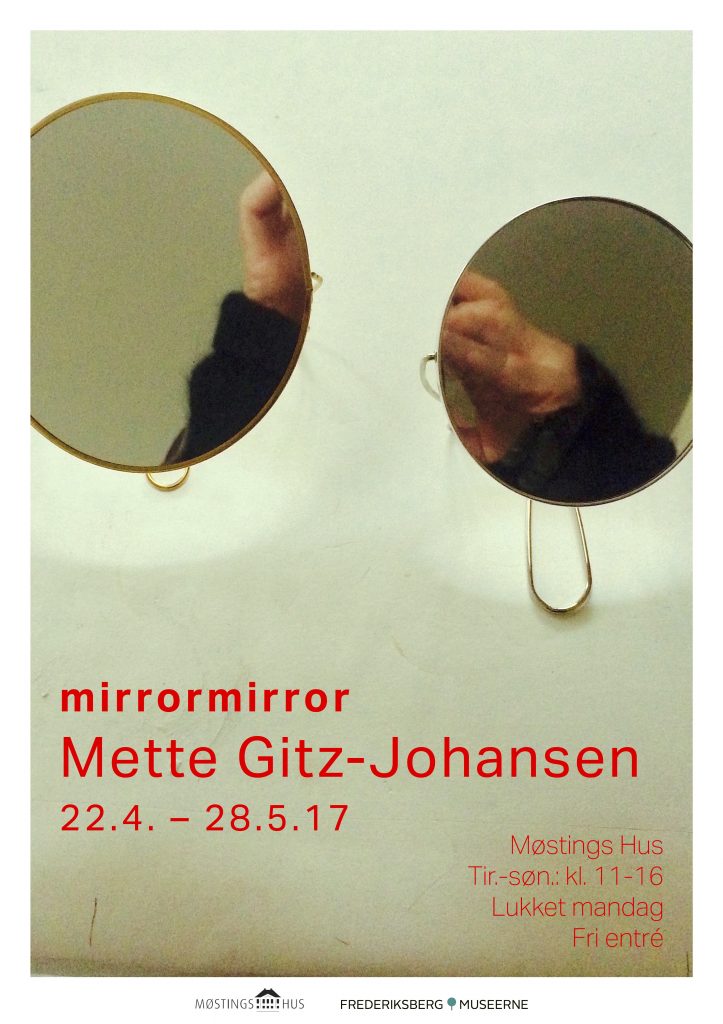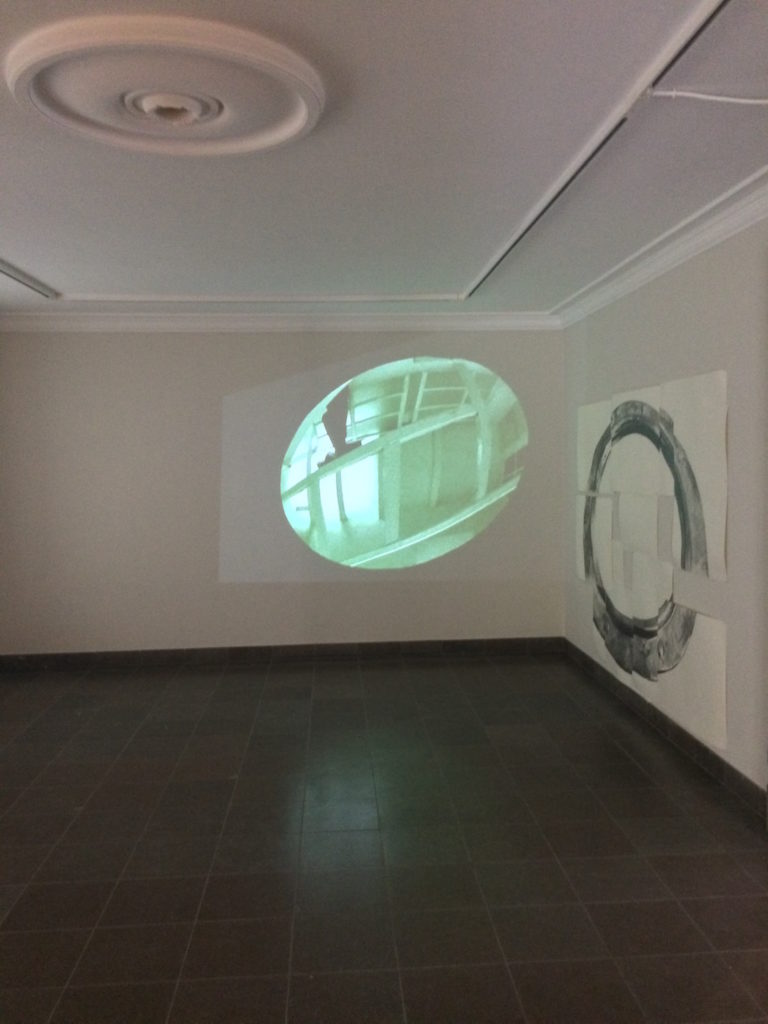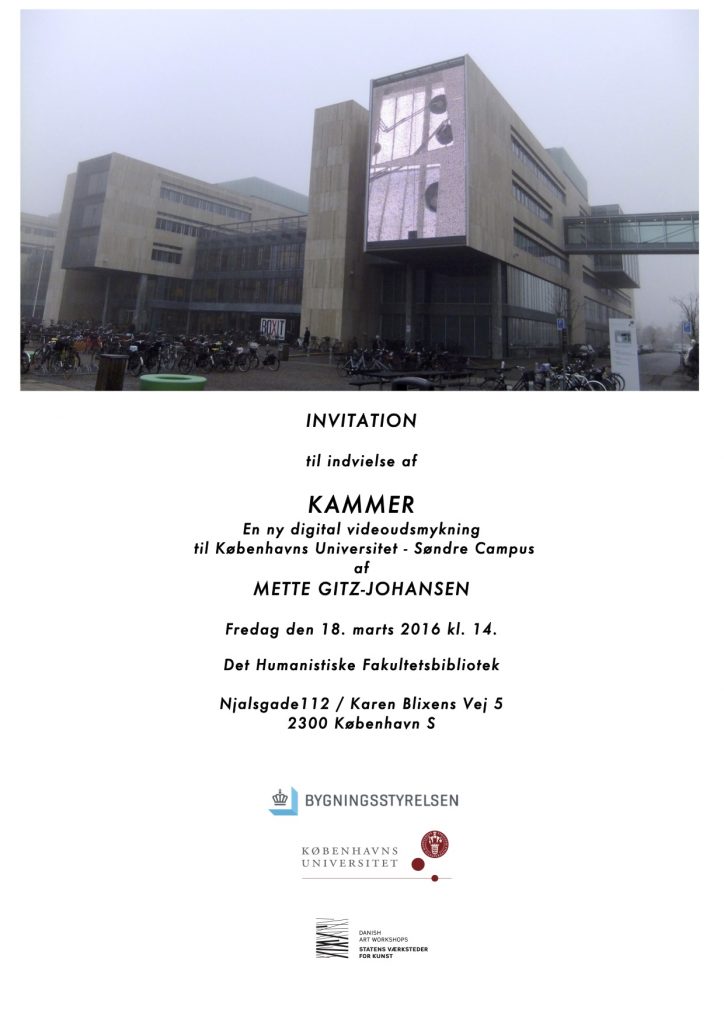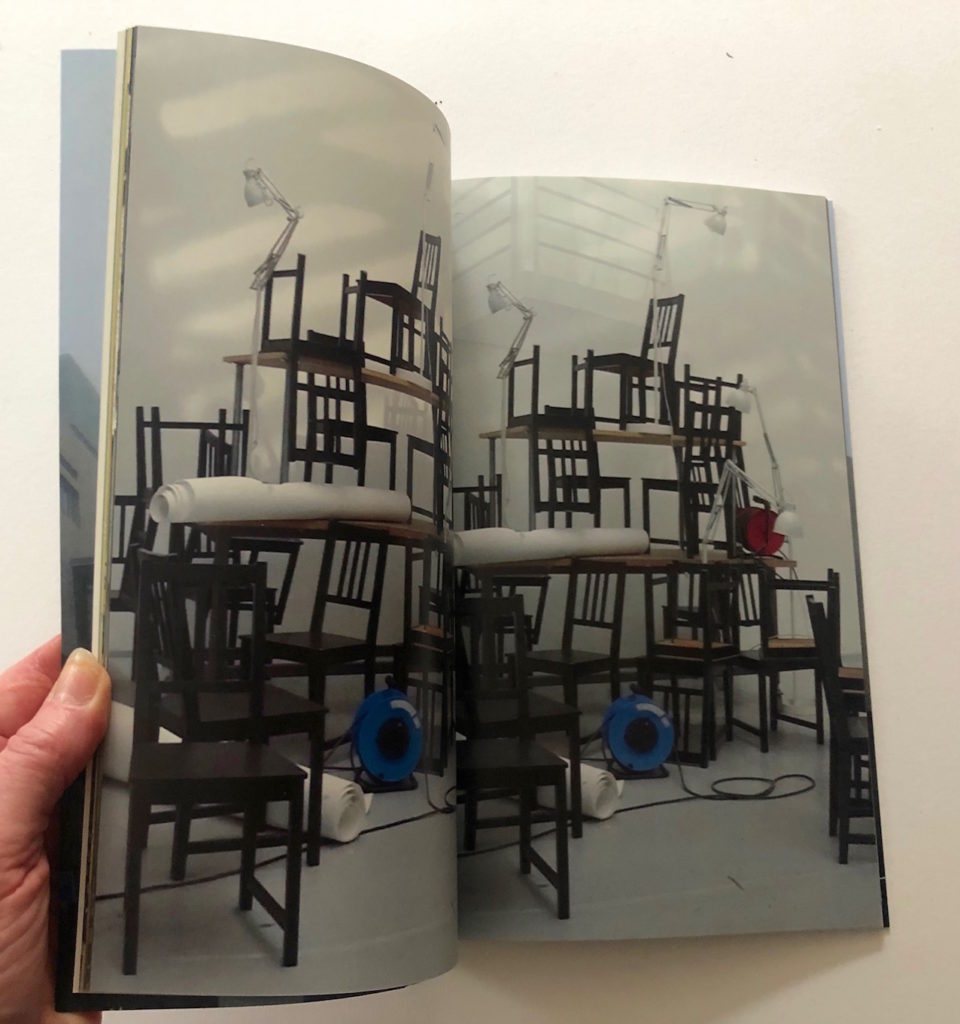 KAMMER 2016 – Commision work – video installation for The University of Copenhagen's South Campus – Mediamesh / 174 x 324 px2 /12,4 x 7,4 m. / 60 min.
KAMMER – the book
Preface: Malene Vest Hansen
Text & photo: Mette Gitz-Johansen
Performer: Piet Gitz-Johansen
Translation: Helen Hemsley
Design: Pulsk Ravn
Print: Narayana Press
Edition: 1000
ISBN 978-87-982909-3-3